Participated in the Guadalajara World Expo from August 16th to August 19th. At this grand event, Chaotai Industrial Co., Ltd. had in-depth exchanges with multiple enterprises from around the world and achieved significant cooperation results, laying a solid foundation for the company's future development.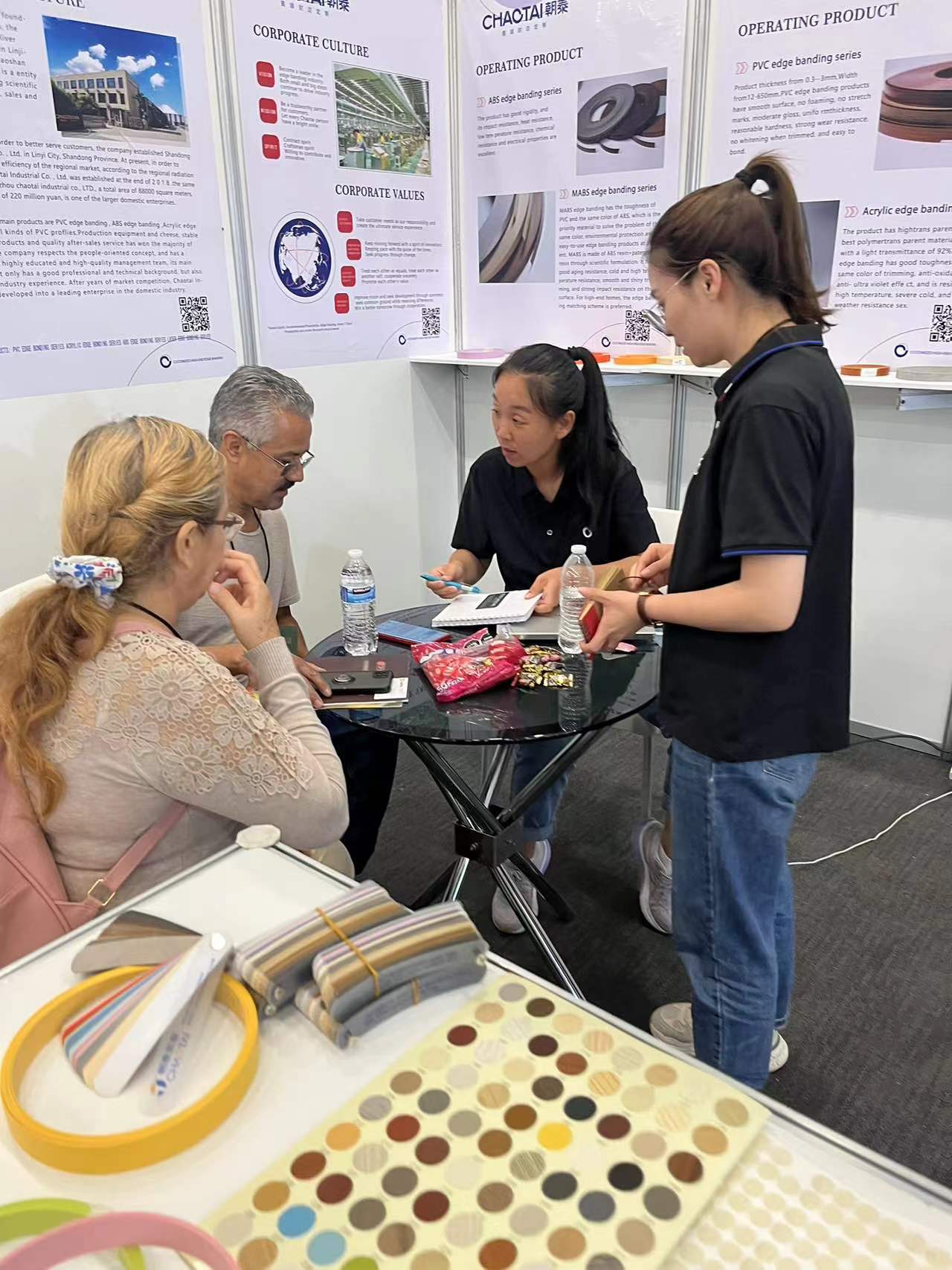 The company showcased its latest products and solutions to the participating companies and industry professionals, achieving a very positive response.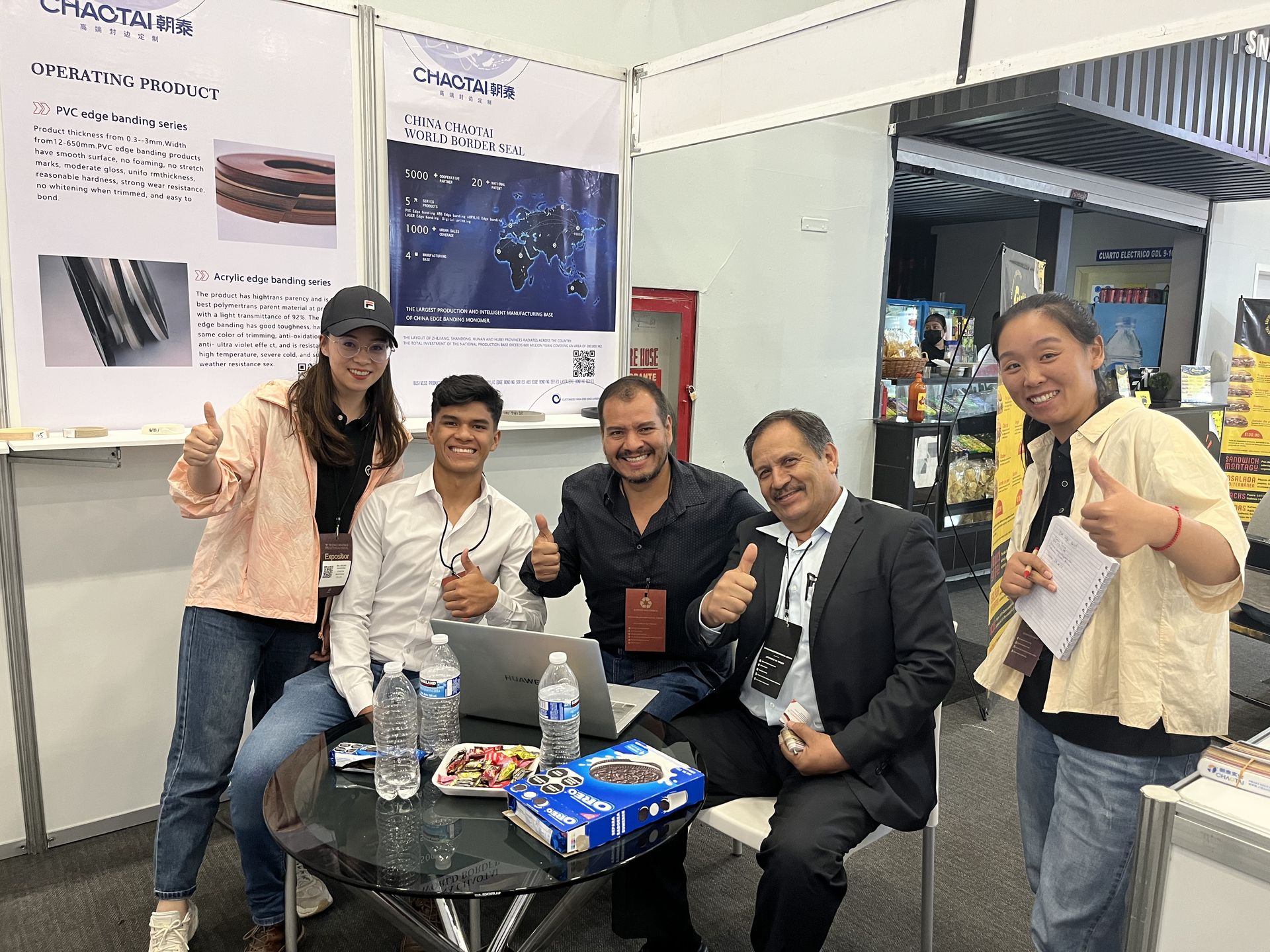 We have had extensive exchanges with numerous enterprises from different countries and regions. On the one hand, the company delegation provided a detailed introduction to the guests about the company's product characteristics and innovative technologies, and on the other hand, it delved into the specific details of cooperation based on the needs of different enterprises. Through communication and exchange, Chaotai Industrial Co., Ltd. has successfully reached cooperation intentions with multiple enterprises.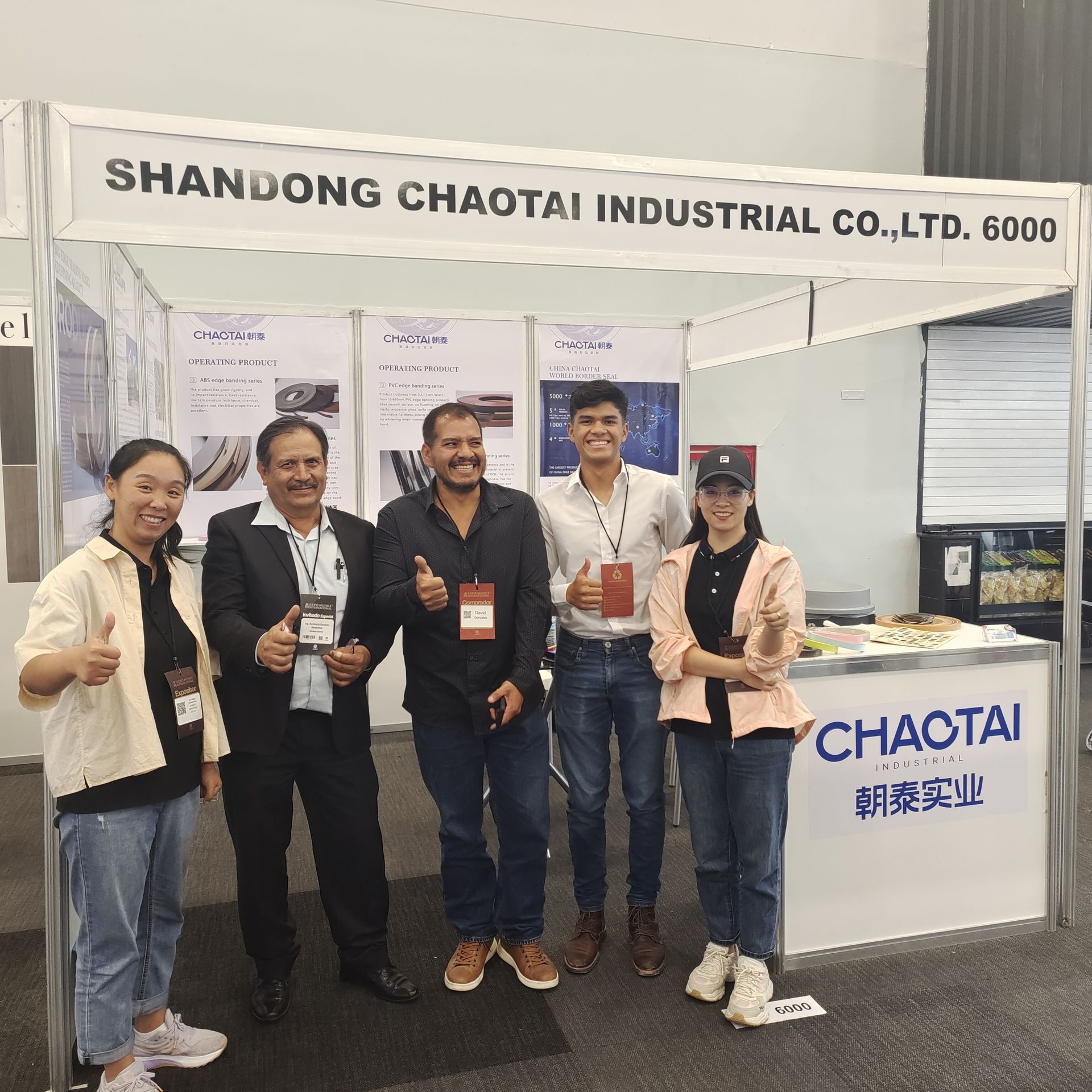 Enterprises that have reached cooperation intentions include well-known enterprises from Europe, Asia, the Americas, and other regions. Both sides are full of confidence in future cooperation.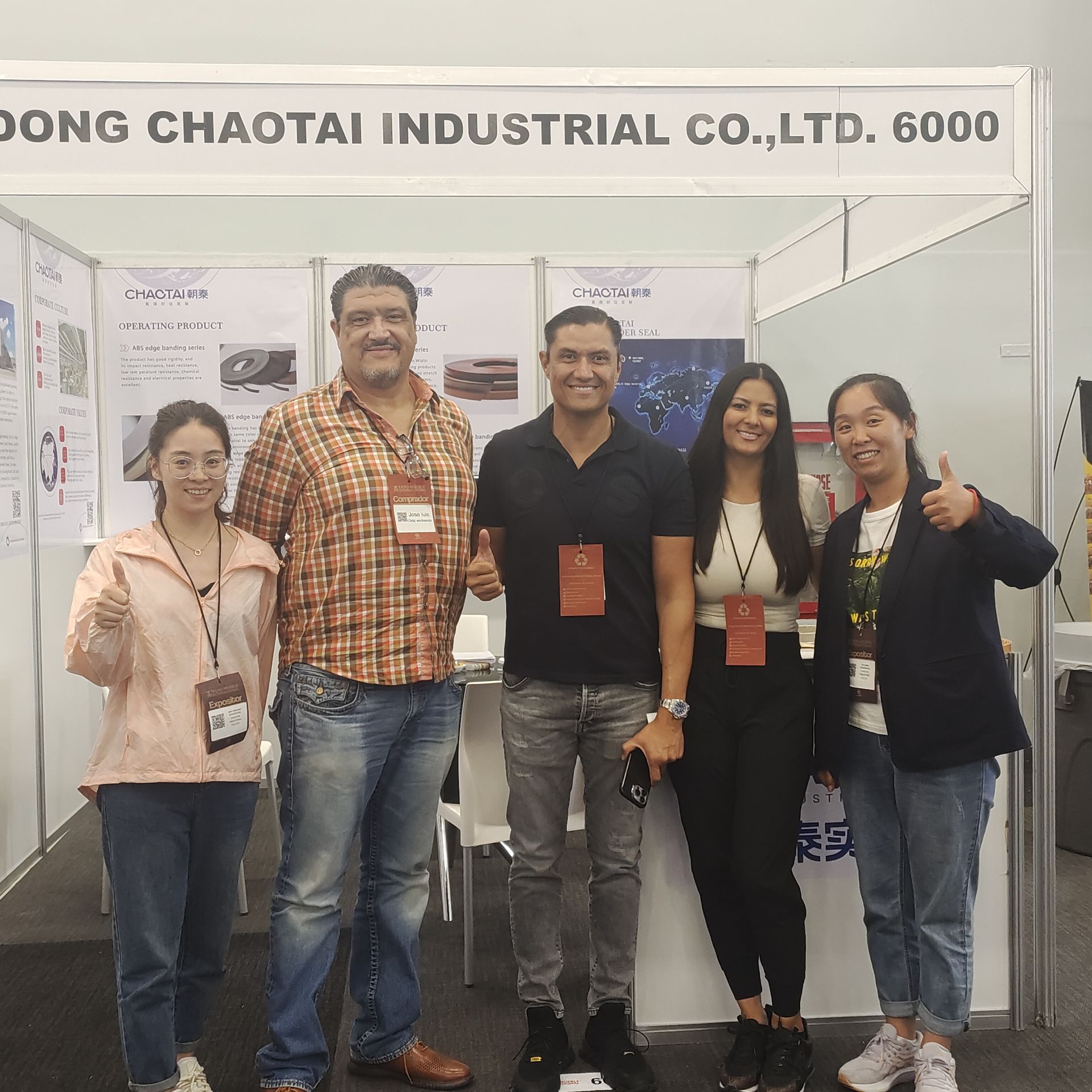 This participation in the Guadalajara World Expo is a very important opportunity for the company. Through communication and cooperation with global partners, the company will further enhance its technological innovation capabilities and product market competitiveness, expand its development space, and further enhance its industry position.
           This participation in the Guadalajara World Expo not only enhances the brand influence of Chaotai Industry, but also opens up a broader market for the company. In the future, Chaotai Industrial Co., Ltd. will continue to be committed to providing higher quality products and services, and fully promote the innovation and development of the edge banding industry.