​



HIGH-END EDGE
BANDING
CUSTOMIZATION

HIGH-END EDGE
BANDING
CUSTOMIZATION
HIGH-END EDGE
BANDING
CUSTOMIZATION
上一页
下一页
10+
Our products are exported to over 10 countries and regions worldwide

1000+
Urban sales coverage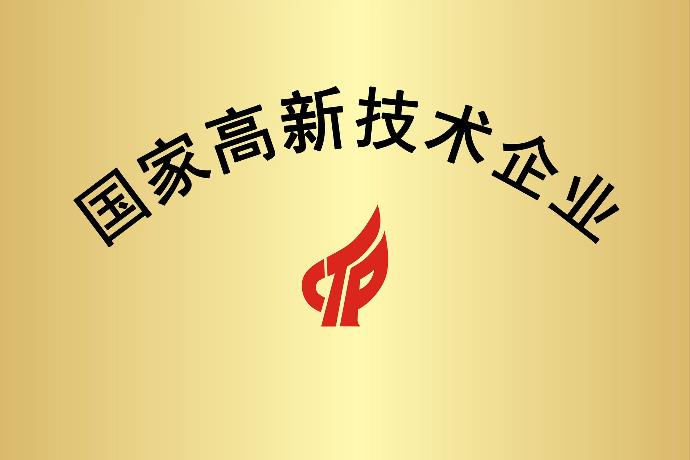 High and new technology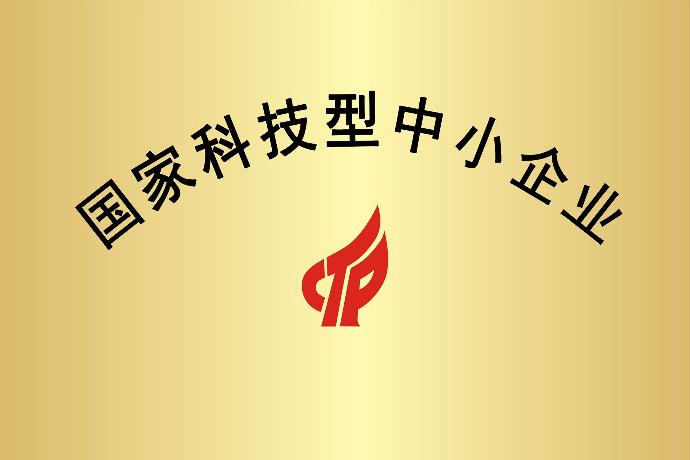 science and technology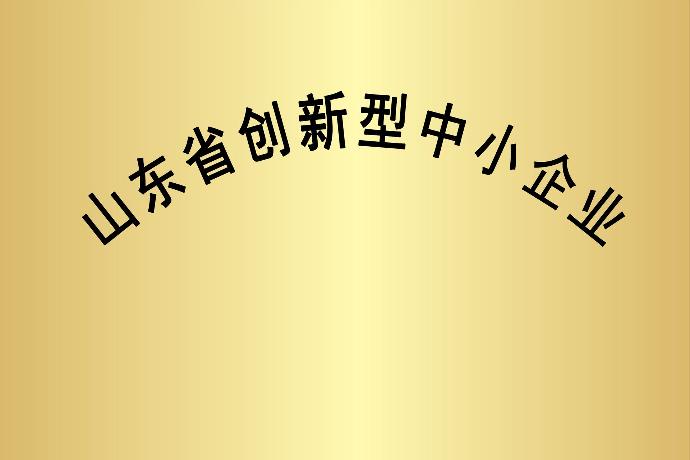 Innovative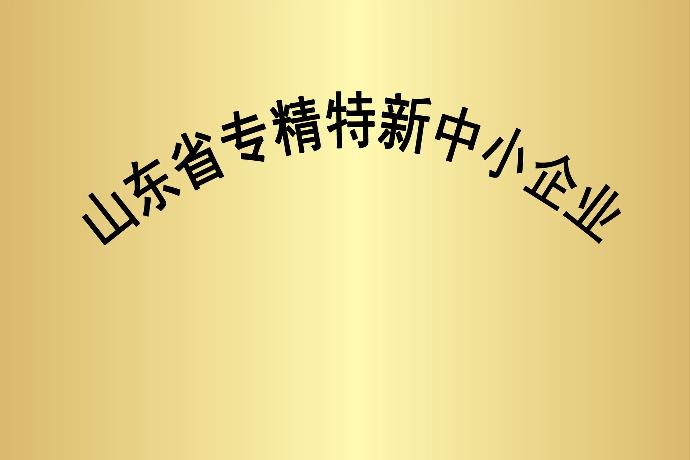 mastery
​
Chaotai Group was established in 2013 and is located in the beautiful CBD core area of Qiantang River south of West Lake in Hangzhou. It is a high-tech enterprise that integrates research and development, production, and sales of edge sealing products. After ten years of development and growth, the company has the largest industrial 4.0 intelligent production base in the domestic edge banding industry, with over 600 professional production employees and equipped with six intelligent production lines and five industry-leading professional production technologies. The company has long adhered to the lifeline of honest operation, adhered to the principle of "quality service for the public", strictly controlled every process from raw materials to finished products, and has obtained multiple international system certifications such as "ISO9001 Quality Management System", "ISO14001 Environmental Management System", and "ISO45001 Occupational Health and Safety Management System"; And continuously advancing with a spirit of innovation, we have obtained more than 20 national patents and obtained strength certifications such as "National High tech Enterprise, National Science and Technology Small and Medium sized Enterprise, Shandong Innovative Small and Medium sized Enterprise, and Shandong Specialized, Refined, Special, and New Small and Medium sized Enterprise". Adhering to the quality policy of "quality first, customer first, first-class products, and continuous improvement", we continuously break through the field of edge banding products. With advanced production processes, high-quality products, and sincere customer service, we are deeply loved and recognized by domestic and foreign customers. Our edge banding products have reached the advanced level of similar international products and have been exported to Russia, Belarus, Georgia, South Africa Vietnam and more than ten other countries and regions. In the future, Chaotai will continue to make greater contributions to the development of China's high-tech industry with high-quality products and first-class services. We are dedicated to win-win cooperation with domestic and foreign merchants, common development, and creating brilliance together!

2013年
​Anchoring industry development, the company was established in Hangzhou, Zhejiang


2016年

​Settled in the industry center and established Linyi Chaotai Industrial Co., Ltd. in Shandong Province in August of the same year, with systematic production, operation, and sales operations


2018年

​Layout nationwide, launch the group's development strategy, and establish Hunan Chaotai Industrial Co., Ltd

2019年

​Continuously Expanding Group Scale and Establishing Shandong Chaotai Industrial Co., Ltd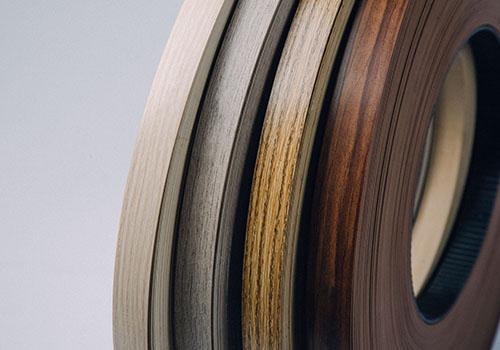 PVC
edge banding
The thickness of PVC edge banding ranges from 0.3 to 3mm, and the width ranges from 12mm to 80mm. The characteristics of PVC edge banding products include smooth surface, no blistering, no pulling lines, moderate glossiness, even surface and back thickness, consistent width, reasonable hardness, high elasticity, good quality, strong wear resistance, same color for edge trimming, and easy adhesion. The products are widely used for overall color coordination of furniture products such as furniture, office, kitchenware, teaching equipment, and civil laboratories.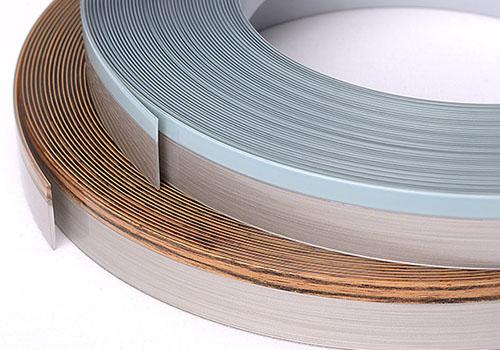 ACRYLIC edge banding
Acrylic edge banding has high transparency. It is currently the most excellent polymer transparent material, with a transmittance of 92%, which is higher than that of glass. The tube of a solar lamp called an artificial small sun is made of quartz. Acrylic edge banding has good toughness. The product has the same color as the surface, has antioxidant and UV protection effects, and is resistant to high temperature and cold. It is an important plastic polymer material that has been developed earlier. It has good transparency, chemical stability, weather resistance, easy dyeing, processing, and beautiful appearance, and is widely used in high-end modern homes.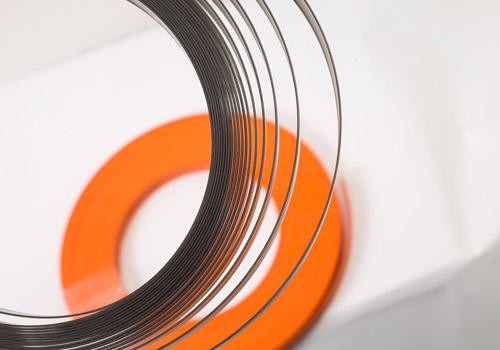 MABS
edge banding
MABS edge banding strips have the toughness of PVC and ABS color compatibility, making them a priority material for color matching, environmental protection, and user-friendly edge banding products. MABS is made by processing ABS resin and patented resin through scientific formulas. It has good aging resistance, cold and high temperature resistance, smooth and glossy trimming, and strong impact resistance on the surface. It is the preferred edge sealing solution for high-end home furnishings.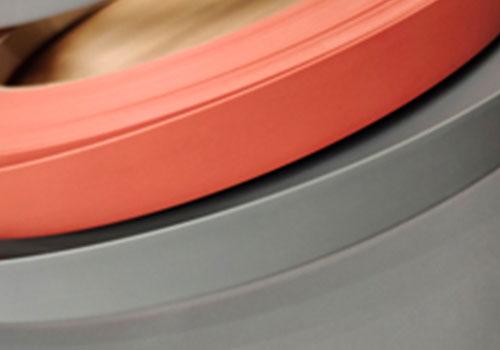 ABS
edge banding
The ABS edge sealing series products are environmentally friendly, have good rigidity, excellent impact resistance, heat resistance, low temperature resistance, chemical resistance, and electrical performance. After trimming, they appear transparent and smooth, without any whitening phenomenon, and are easy to paint, color, etc. They have become the preferred material for high-end furniture decoration.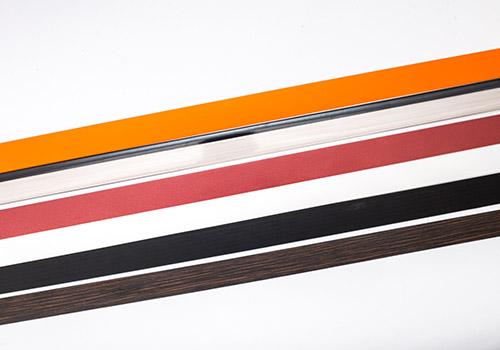 High end customization
PVC edge banding
ACRYLIC edge banding
MABS edge banding
ABS edge banding

Brand Information

The Guadalajara World Expo in Mexico was a complete success
Release date: August 22, 2023

Participated in the Guadalajara World Expo from August 16th to August 19th. At this grand event, Chaotai Industrial Co., Ltd. and Duo
Enterprises from all over the world have conducted in-depth exchanges and achieved significant cooperation results, laying the foundation for the company's future development
A solid foundation has been established.

Linyi International Convention and Exhibition Center
The 7th Linyi Whole House Customized Boutique Exhibition

Release date: May 2nd, 2023

The 7th Linyi Whole House Customized Boutique Exhibition of Linyi International Convention and Exhibition Center officially kicked off in Linyi not long ago
Multiple manufacturers have all participated in the exhibition, showcasing various customized new furniture products and the latest technology in the industry. Among them, Shandong Chaotai Industry is also in this
In this exhibition, his "furniture edge banding" achievements were revealed, and his edge banding products were displayed at booth number 2T-43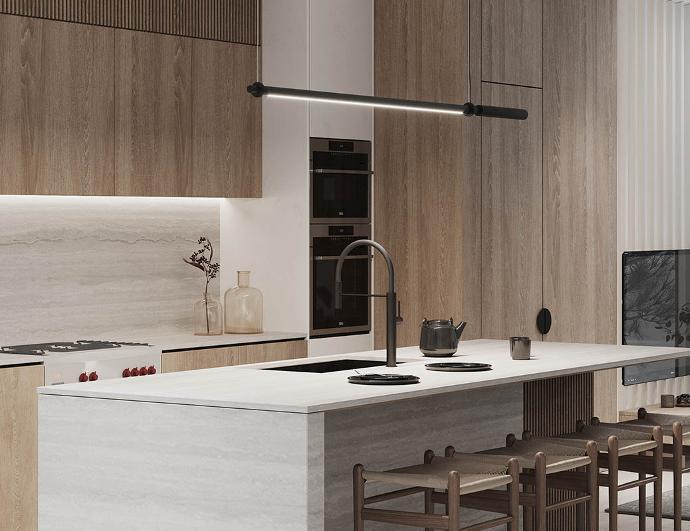 Chaotai edge banding​
Edge banding sheet products comply with
IKEA、EN71-3、RoHS、REACH、ASTM
European and American environmental protection standards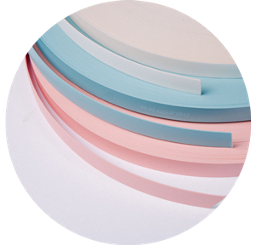 superior quality
automation standard。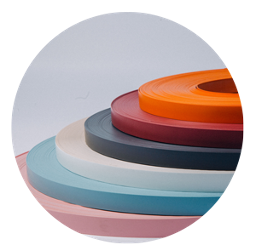 various colors
Comprehensive fixture。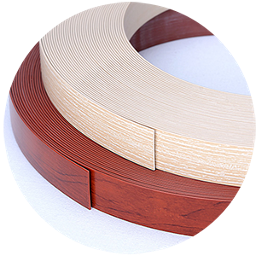 Substrate stable

Formula system。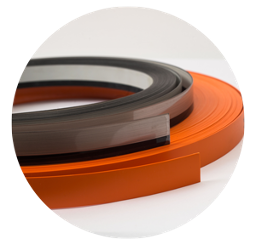 Professional customization

Personalized product customization。